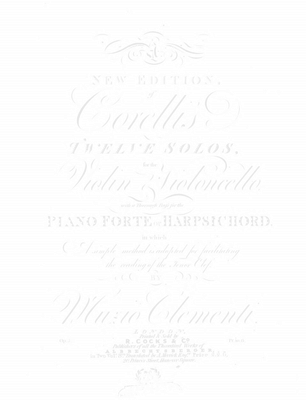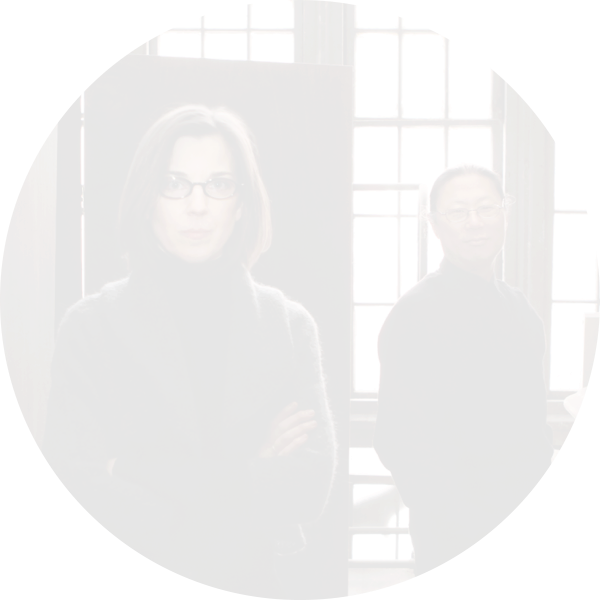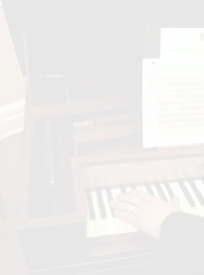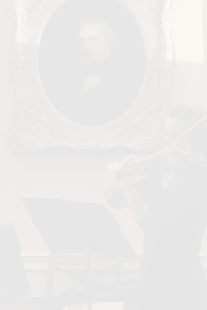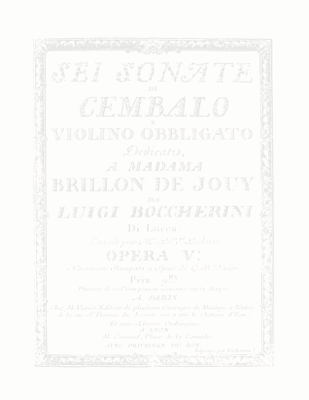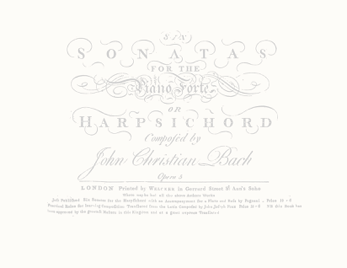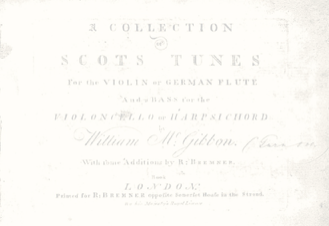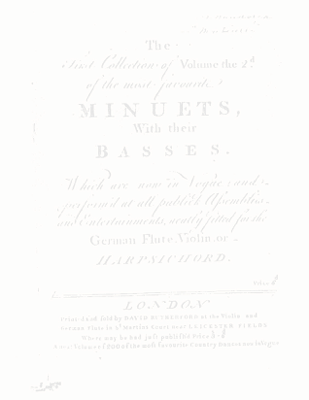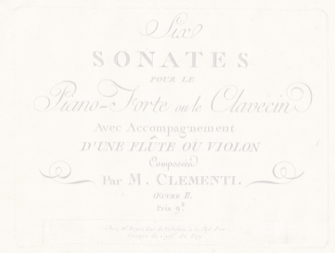 Clementi & Co.
A concert of Musick for fortepiano & violin
Featuring works by Muzio Clementi and other composers whose music is found in Mr. Jefferson's Library, including J. C. Bach, Luigi Boccherini, & W.A. Mozart.
Performed on an original fortepiano manufactured by Clementi & Co.
Clementi & Co. programs are an annual feature at the home of Founding Father Rufus King:
The King Manor Museum, 150-03 Jamaica Avenue, Queens, NY
~
Arts & Letters of our Founding Fathers
Readings, Music & Dance from Colonial America
~ a collaboration with the New York Baroque Dance Company ~
Music from Mr. Jefferson's library, with readings from letters & journal entries from the era, and popular social dances of Colonial America with Baroque dancers in costumes of the era recreating historical choreography and social dances familiar at Colonial celebrations.
The Congress Minuet ~ Washington's Favorite Cotillion ~ Gigs and Reels
Excerpts from live performances at the Jay Heritage Center, Rye, NY & the King Manor Museum, Jamaica, Queens, NY
on YouTube: https://www.youtube.com/watch?v=H4jOKDPcQtg
~
Violin & Keyboard: the early years
Drawing from Mr. Jefferson's library, music ranging from the early Baroque to the late Classical eras for violin & clavecin (with harpischord or fortepiano), including music of
Arcangelo Corelli, Antonio Vivaldi, G.F. Handel, Luigi Bocchereini & W.A. Mozart
~
John Jay's Night at the Opera
English, French and American 18th-century Entertainments
Chamber music & dance, with readings from the era to further set the scene ~
popular music of Handel & Gay, including excerpts from the Beggar's Opera (London) ~
Rameau & Gluck (Paris) ~ with songs of Hopkinson & Hewitt (American Colonies).
~~~~~
All Programs
All programs are tailored to time & place ~ celebrating historical spaces, regions, & local histories, with many options for a variety of events & budgets.
Pre-concert discussions ~ post-performance Q&A sessions ~ Colonial Dance Lessons for all ages.
Jefferson Carriage
~~~~~