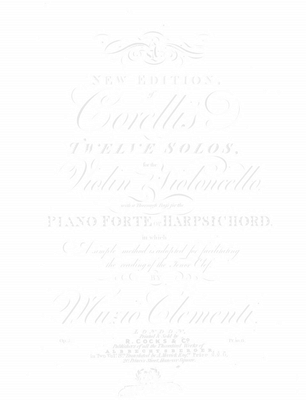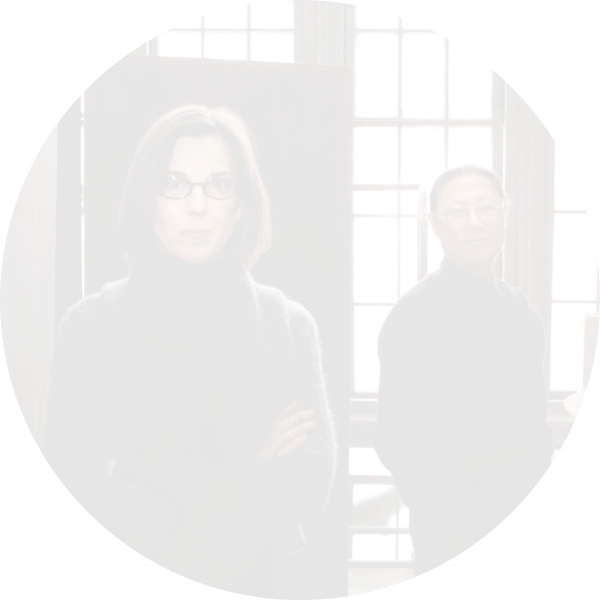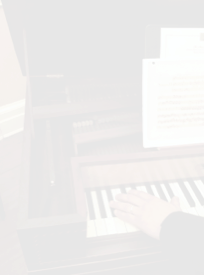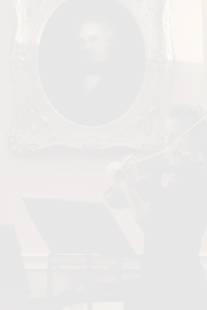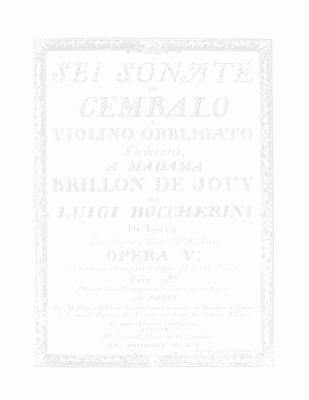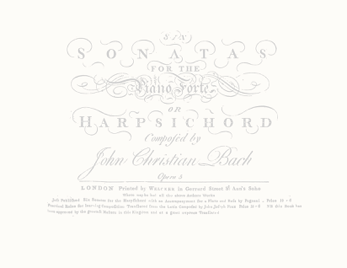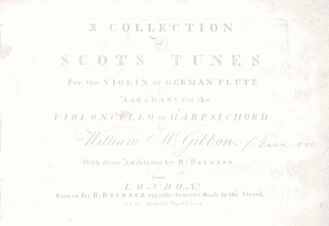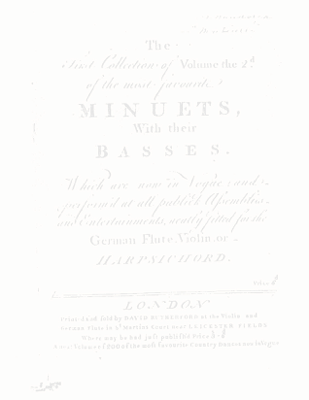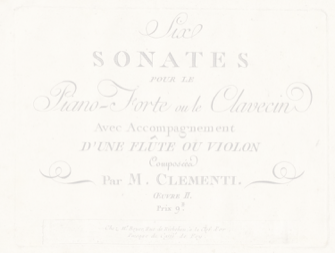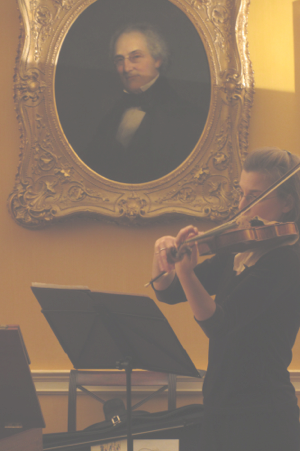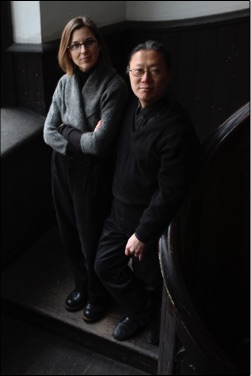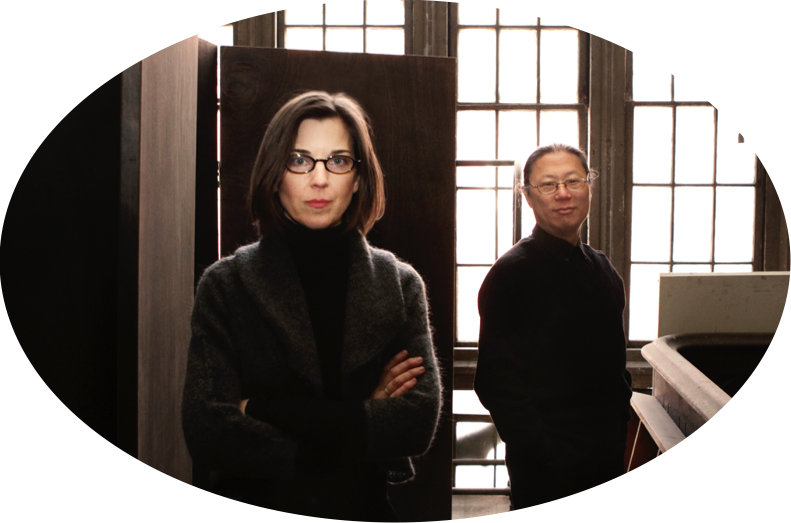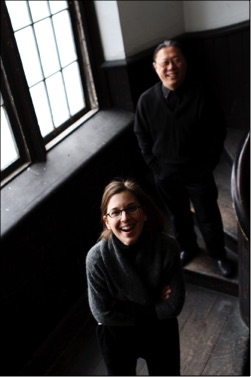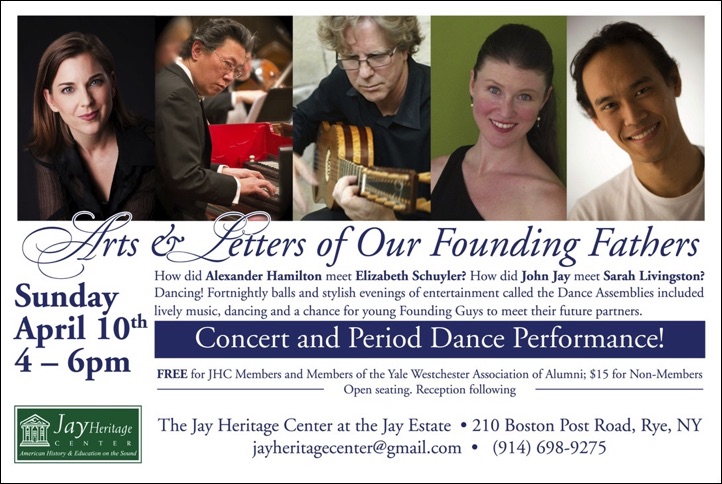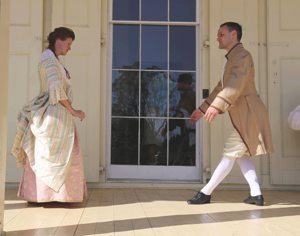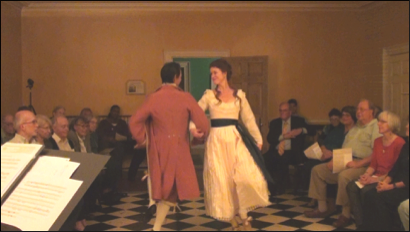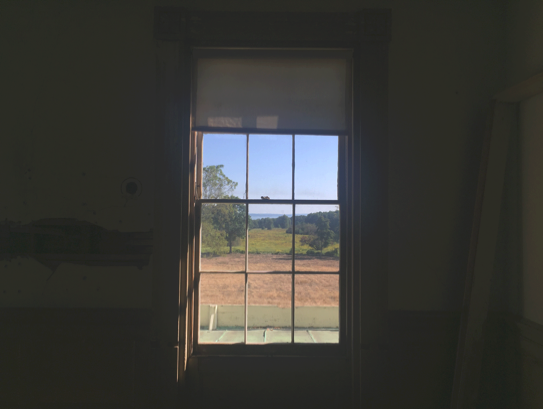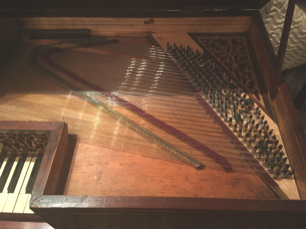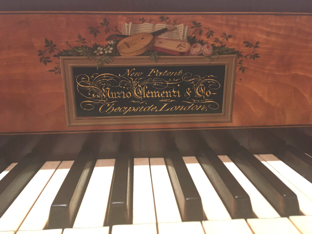 A glimpse into the past, recreating music & dance from Colonial America.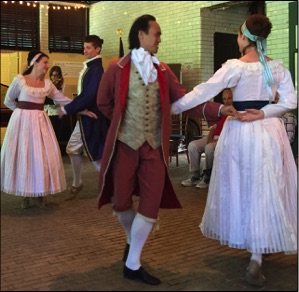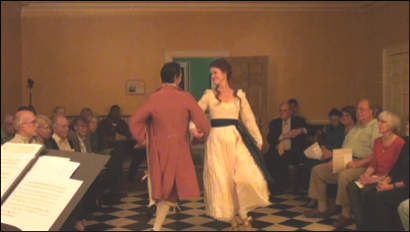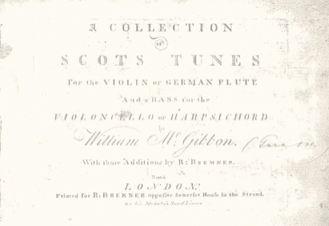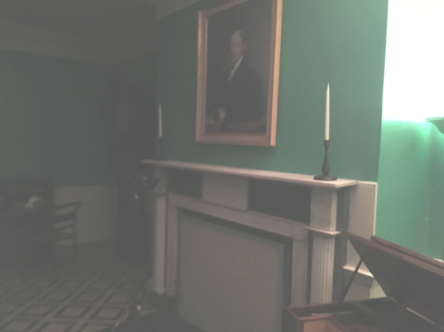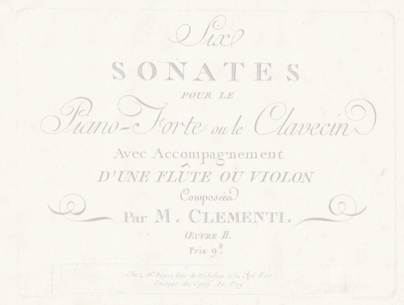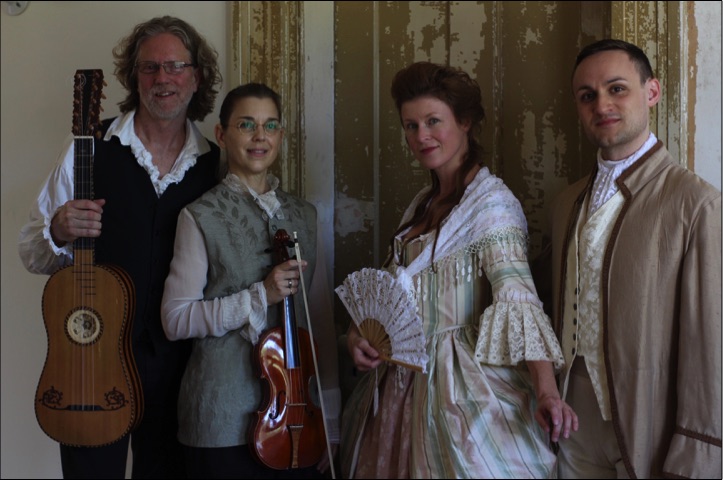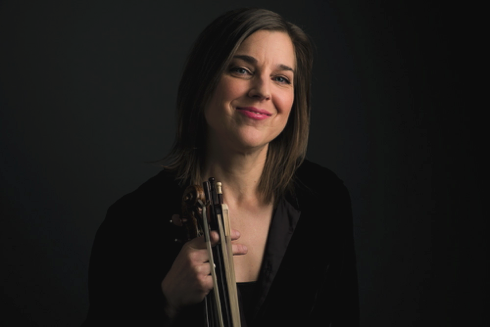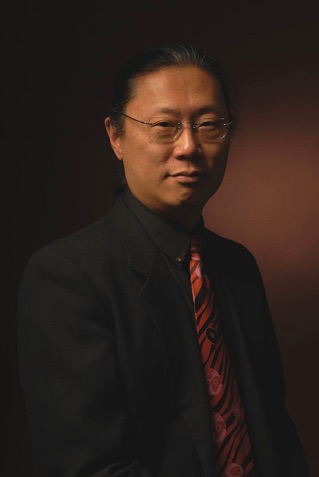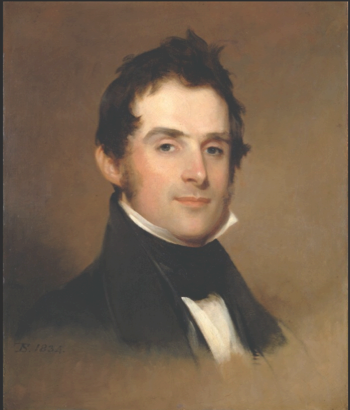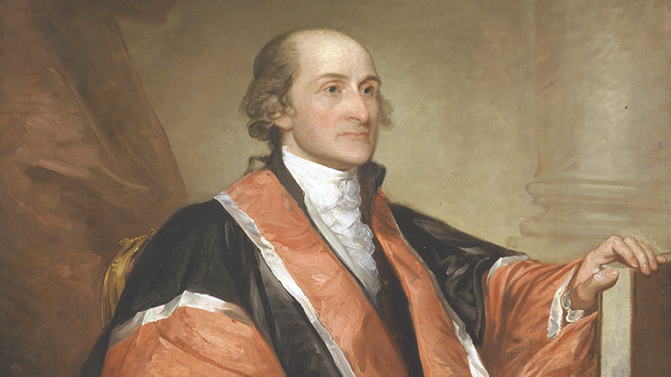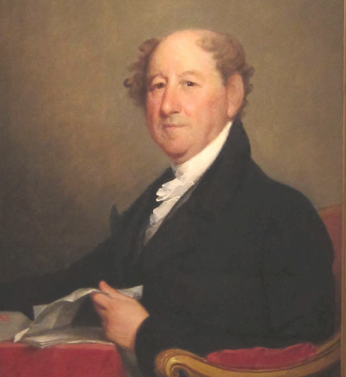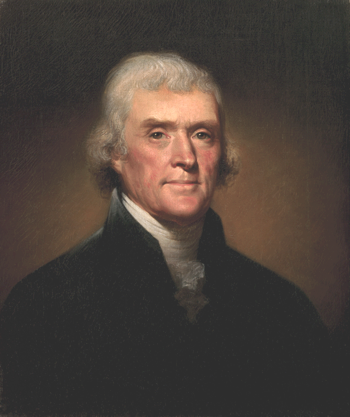 John Jay
met his wife Elizabeth Schuyler
while dancing.
Alexander Hamilton
met his wife Sarah Livingston
while dancing.
George Washington
"danced every set, that all the ladies might have the pleasure of dancing with him."
Thomas Jefferson
played violin for his family & friends,
with his wife & daughters on harpsichord,
fortepiano & guitar ~ later in life enjoying the sounds from the parlor of his sons and daughters.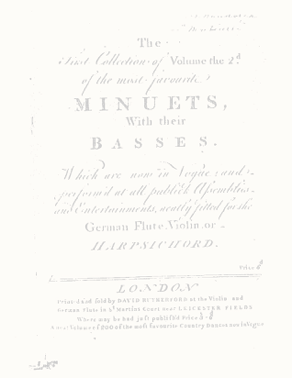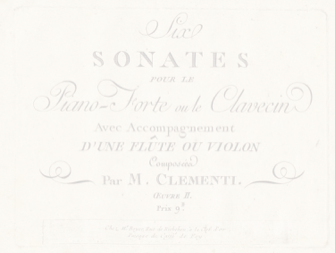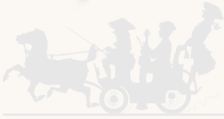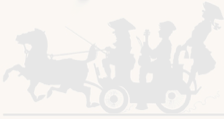 Musick..."a delightful recreation for the hours of respite from the cares of the day..."
Thomas Jefferson