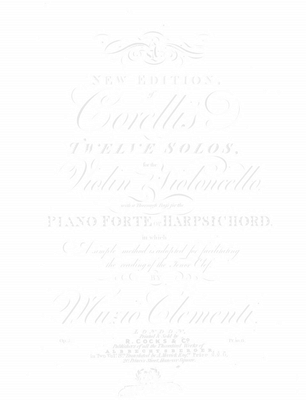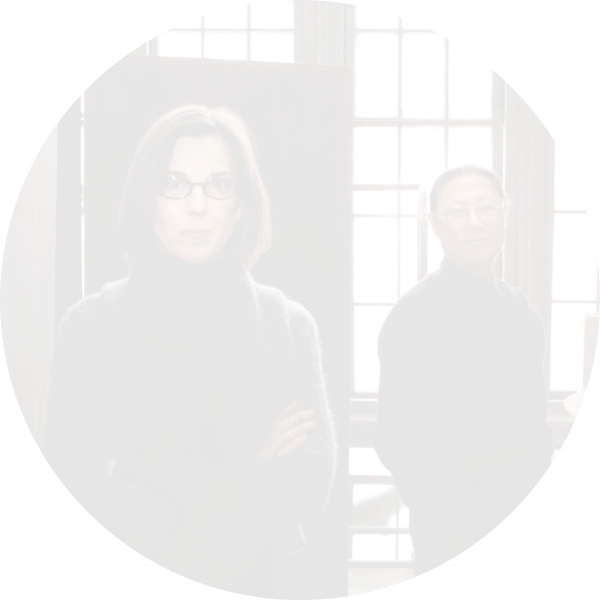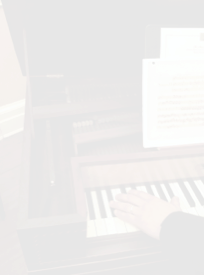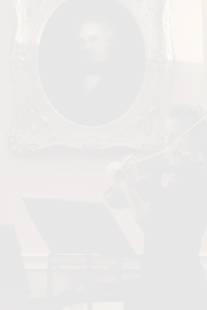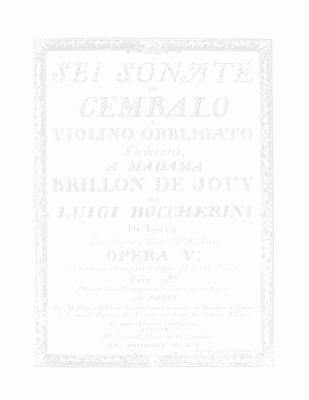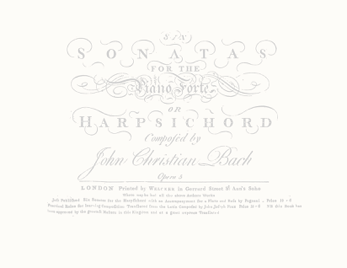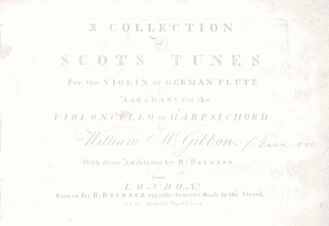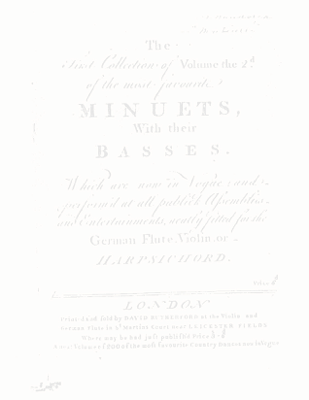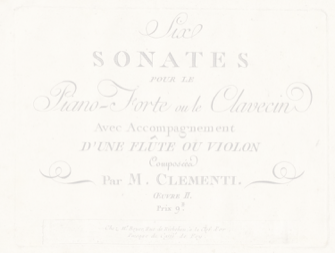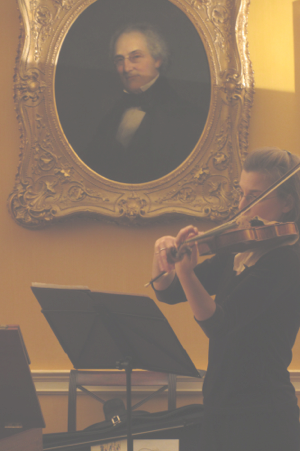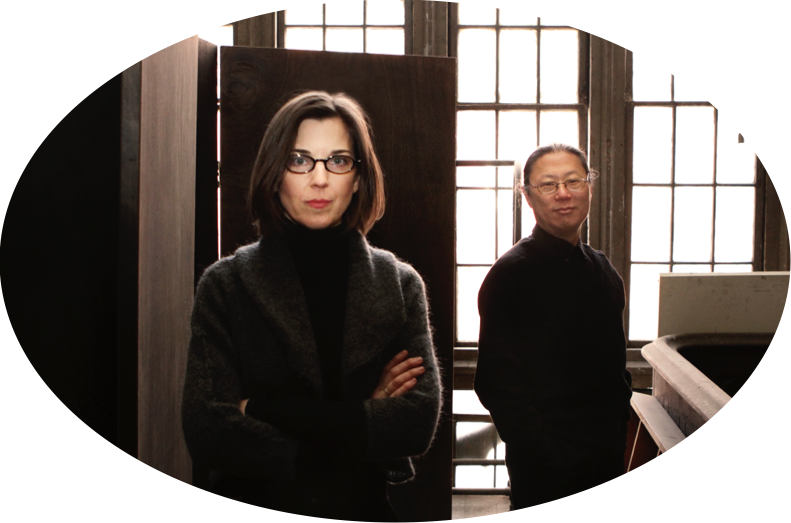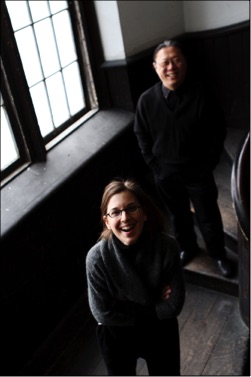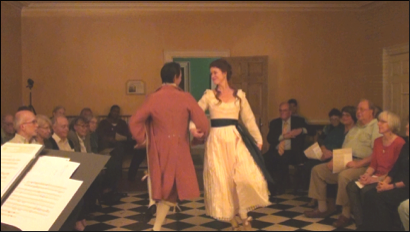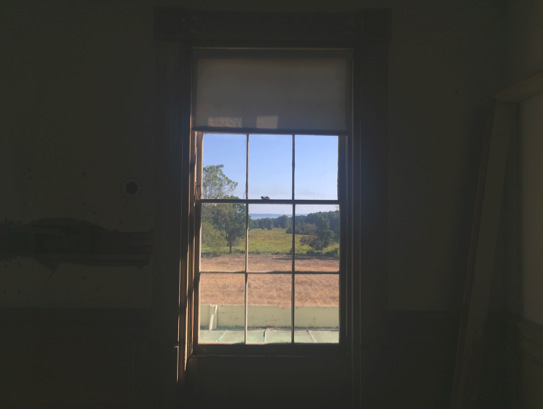 A glimpse into the past, recreating music heard in Colonial America
from the Library of Thomas Jefferson ~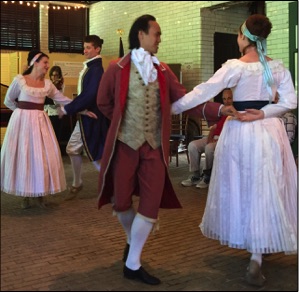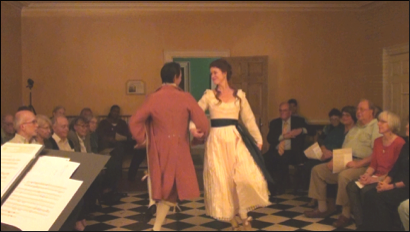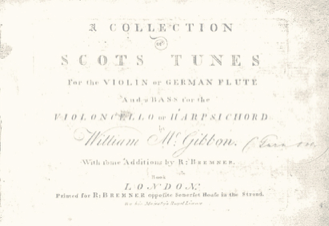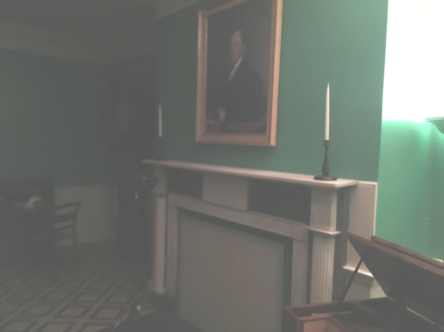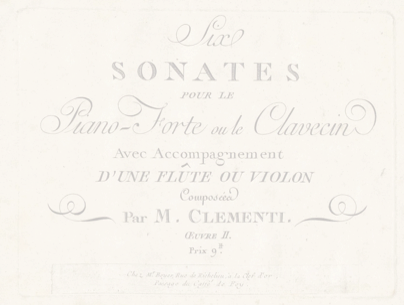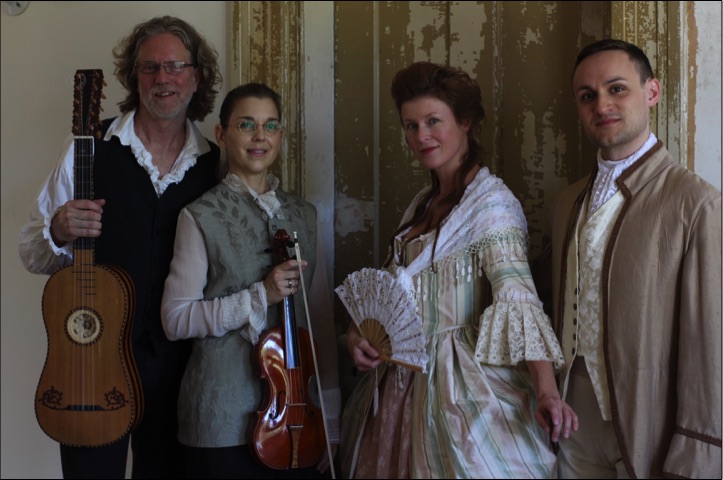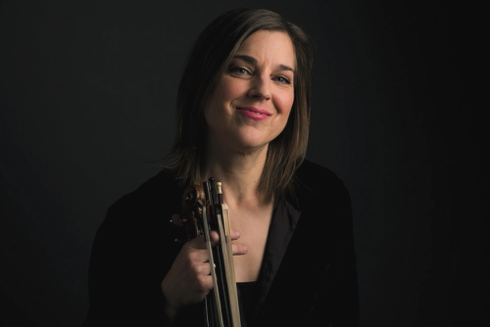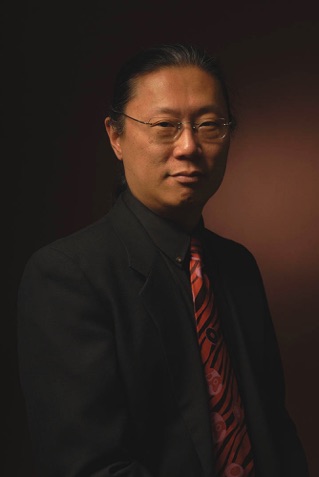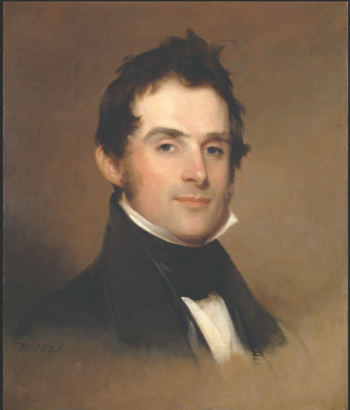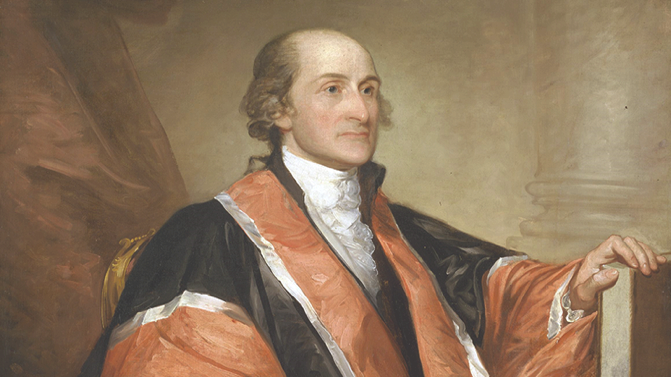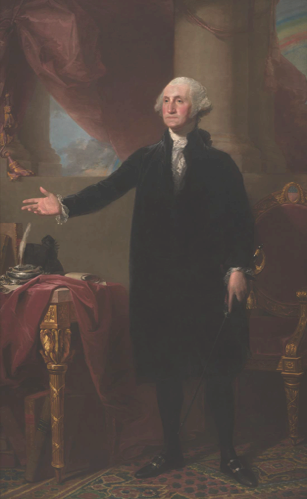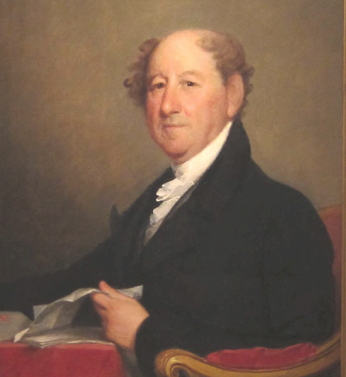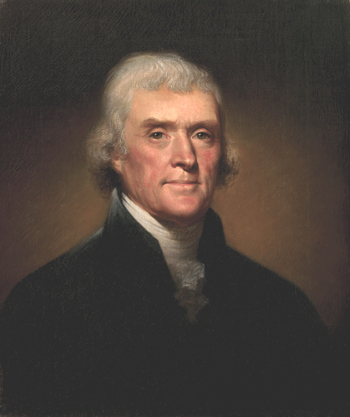 John Jay
met his wife Elizabeth Schuyler
while dancing.
Alexander Hamilton
met his wife Sarah Livingston
while dancing.
Rufus King
"I have received my harpsicord [sic] for which my Daughter begs leave to present you her Thanks."
George Washington
"...danced every set, that all the ladies might have the pleasure of dancing with him."
Thomas Jefferson
played violin for his family & friends,
with his wife & daughters on harpsichord,
fortepiano & guitar ~ later in life enjoying the sounds of music making coming from the parlor ~ played by his sons & daughters.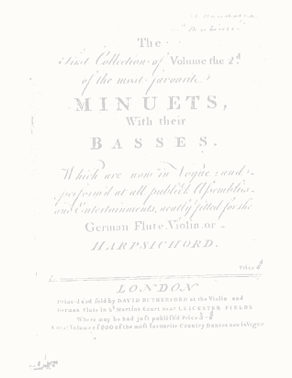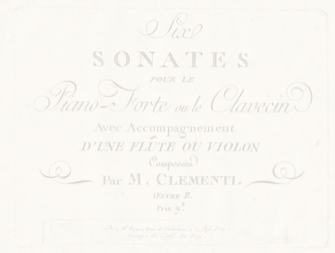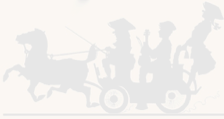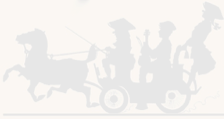 Musick..."a delightful recreation for the hours of respite from the cares of the day..."
Thomas Jefferson
Jefferson Carriage brings history to life presenting programs of chamber music heard in private parlors and public concerts in Colonial America.
Drawing from the extensive music library of Thomas Jefferson, with music from Corelli and Vivaldi to J.C. Bach, Boccherini and traditional Scots Tunes, programs are tailored to local history with ensembles large and small, as a duo and in collaboration with others of distinction in the field of historical performance, specializing in instruments of the era ~ baroque violin, harpsichord, forte-piano, baroque guitar, cittern, fife, drum ~ and has appeared with the New York Baroque Dance Company recreating popular social dances enjoyed in Colonial America, in European-American homes and at celebration Assemblies.
Their engaging performances have been featured at the King Manor Museum in New York City, home of Founding Father Rufus King, and the Jay Heritage Center in Rye, New York, home of Founding Father John Jay. Highlights this season include The Church of St. Luke in the Fields in Greenwich Village, near the deathplace of Revolutionary-era political activist Thomas Paine, and for Early Music Key West, a short sail from the birthplace of Alexander Hamilton. www.jeffersoncarriage.com
Excerpts from live performances at the Jay Heritage Center and King Manor Museum, are featured in our 5-minute sample reel: https://www.youtube.com/watch?v=H4jOKDPcQtg
https://jayheritagecenter.org/2016/04/10/arts-letters-of-our-founding-fathers/
http://yalewestchester.blogspot.com/2016/02/yale-baroque-opera-returns-in-april.html
https://patch.com/new-york/rye/i-love-ny-path-through-history-events-jay-estate-0
https://www.kingmanor.org/calendar/wintercelebrations
https://www.evensi.us/clementi-evening-baroque-chamber-music-king-manor-museum/251974813
~ Celebrating American History through music and entertainment of Colonial America. ~